If international travelers are too familiar with the highlights of Vietnam such as the capital Hanoi or Ho Chi Minh City or the splendid scenery of Ha Long Bay, the following list is a suggestion for those who want to take a break. the hustle and bustle to fully admire nature, heaven and earth and local life

International tourists seem to be new to the floating rock islands in the midst of the enchanting blue water of Ha Long Bay, a world natural heritage recognized by UNESCO. But if you work hard, go a little further to the South, the landscape of Lan Ha Bay will almost certainly not have any problems. Dubbed the 'paradise pearl island' of Cat Ba, Lan Ha Bay features rich landscapes, pristine limestone mountains and romantic straits.
The world-famous actor Leonardo DiCaprio couldn't hold back from one of the most beautiful bays in Vietnam and directly called on his personal page of more than 50 million followers to join hands to protect the environment here.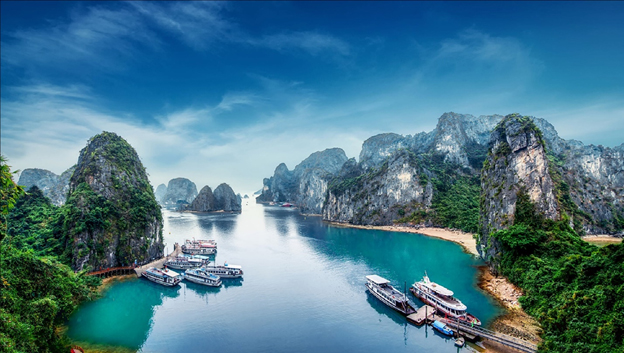 From April to June when it is summer, sunny, windy, calm sea, is considered the most suitable time for tourists to immerse themselves in nature as well as explore the daily life of fishermen on the Lan Ha Bay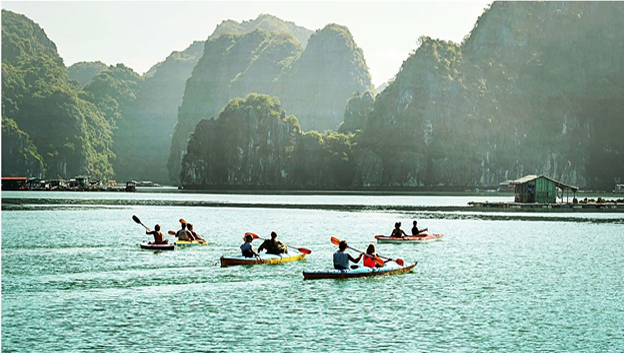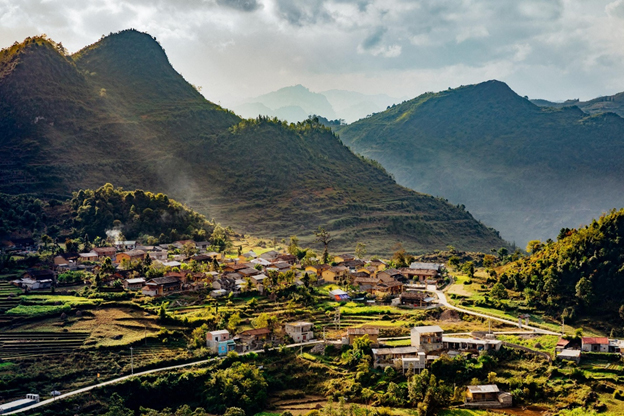 Located in the northernmost part of the country, Ha Giang is one of the destinations that still retains the inherent magnificence and unspoiled beauty with the stretching Hoang Su Phi terraced fields or Tay Con Linh peak, Thi waterfall, Bay waterfall, and Nui mountain. Co Tien couple, Quan Ba ​​heaven gate, Ma Pi Leng peak… and many caves with interesting and attractive shapes and lines. Ha Giang is always beautiful not only by the seasons of canola and plum flowers but also all four seasons of the year with a mild and cool climate.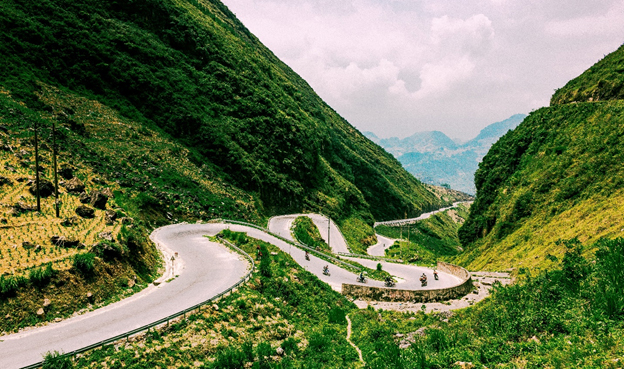 Visitors conquering Ha Giang certainly cannot ignore the journey to cross the spectacular Ma Pi Leng pass or feel the warm love in the colorful Dong Van market.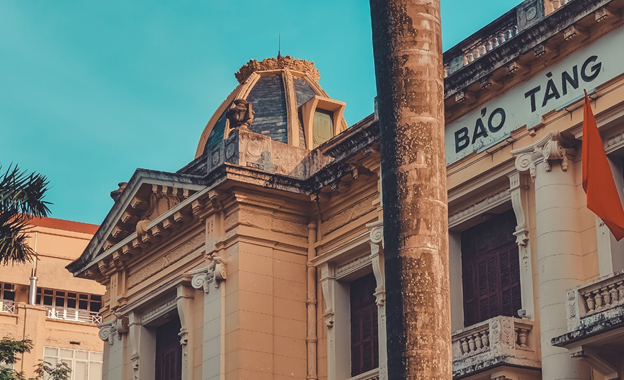 Dubbed as 'miniature Hanoi' but contrary to the hustle and bustle of the current capital, Hai Phong still retains the gentle appearance of Thang Long land decades ago. French colonial buildings lying peacefully on tree-lined streets, flavorful street coffee and attractive local specialties are definitely what impress visitors about this land. City Theater or Hai Phong Museum are also destinations that should not be missed when visiting this place.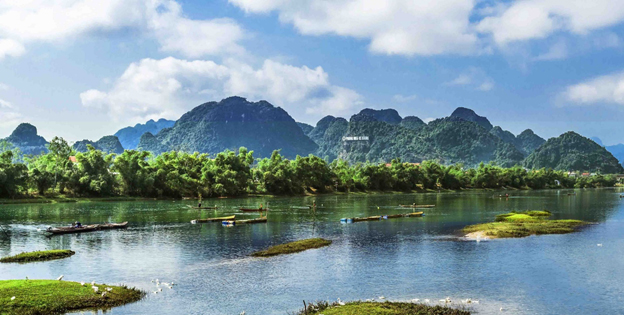 As a World Heritage site twice recognized by UNESCO, Phong Nha – Ke Bang National Park not only retains intact geology and geomorphology but also hides many mysteries of nature with majestic caves in the sea. The limestone mountain bed was formed millions of years ago. In addition, this is also home to a rich and rare flora and fauna such as Asian black bears, brown-shanked douc langurs or Old World monkeys…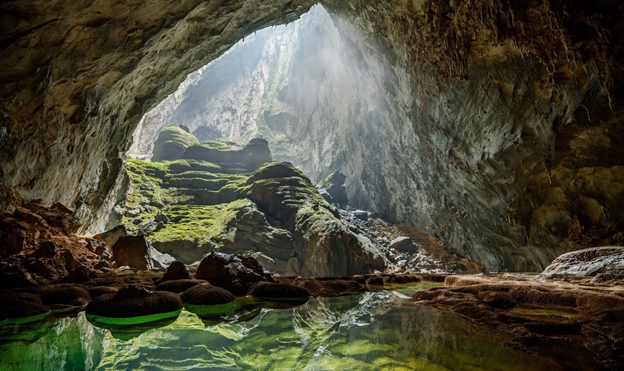 The most famous in this 885 square kilometer National Park is the world's greatest cave system, Son Doong. With a minimum length of 8.5km and a dome at an altitude of 200m, reaching 250m in some places, this cave is considered as one of the great masterpieces of nature bestowed on Vietnam.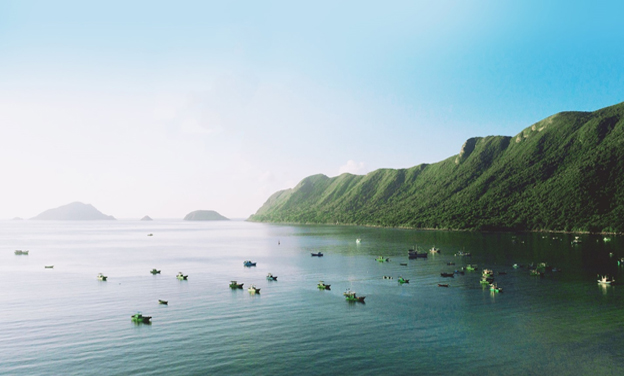 Voted by CNN as one of the most peaceful islands in Asia, Con Dao is definitely a destination that gives every visitor the opportunity to slow down in the midst of the hustle and bustle of life. The charming natural scenery of Dam Tre Bay, the harmony of rivers and mountains along with the mysterious and wild beauty of Dam Trau Beach or An Hai Beach will surely linger in the hearts of those who once lost their way to the archipelago. this idyllic.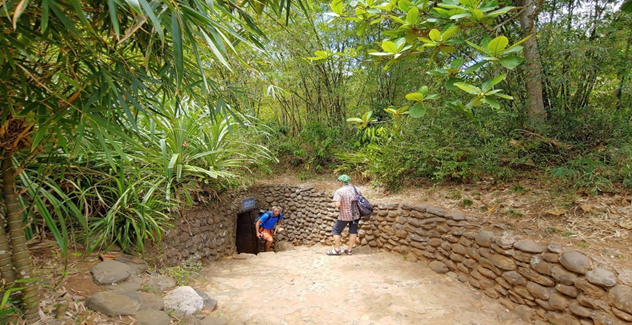 If you are familiar with the historical site of Cu Chi near the busiest city in Vietnam, Ho Chi Minh City, you can go to Quang Tri to visit another magnificent underground military architecture. . Located in Vinh Thach commune, Vinh Linh district, Vinh Moc Tunnels 1,060m long and Vinh Linh tunnel village system were born during the resistance war against the Americans to save the country. Coming here, visitors seem to be able to go back in time to the difficult but also very heroic years of the Vietnamese army and people.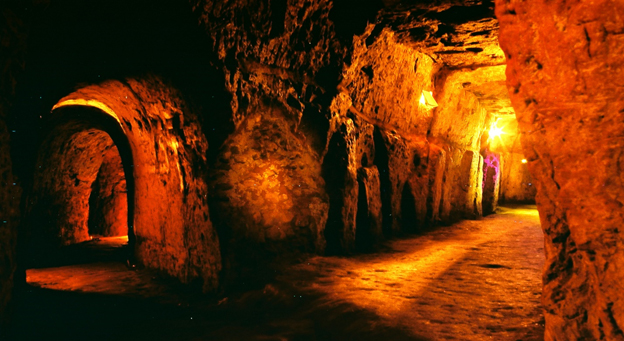 The system of tunnels and underground works of Vinh Moc tunnels consists of 3 floors with full common rooms, halls that can accommodate up to 60 people, maternity houses, water wells, surgical stations or shared kitchens. Hoang Cam will definitely surprise visitors.
More information please contact us:
Phone: +1 (479) 208-4638 Mr. Vu
Phone or WhatsApp: + 84(982) 87 97 18 Mr. Stanley Ho
Email: vu.tran@transoceanservice.com/ info@transoceanservice.com