There are more and more foreigners nowadays coming to Vietnam. Applying for a Vietnam visa is required, but Is Vietnam visa on arrival legitimate?
It is a rule that if you want to enter any country, you need to apply for a visa. However, it will depend on your nationality that you may be exempted from visa. Whereby, many countries made agreements with the government of  Vietnam so their citizens can benefit from the visa exemption when entering Vietnam as tourists.
There are 2 ways to apply for a Vietnam visa. People used to apply directly at the Embassy or Consulate for a Vietnam Visa with any purpose to enter this country, such as traveling, business ore visiting relatives. This way will waste your time and sometimes it is inconvenient with people living far from the Embassy. Thanks to the development policy, foreigners now can apply for visa on arrival. So Is Vietnam visa on arrival legitimate?
Firstly, before answering the question "Is Vietnam visa on arrival legitimate?", you must know what is Vietnam Visa On Arrival.
Vietnam visa on Arrival is a process of obtaining the approval letters issued by the Immigration Dept of Vietnam through a visa agent in Vietnam.  This letter will let the applicant be able to get visa stamped upon arrival at any Vietnam international airports.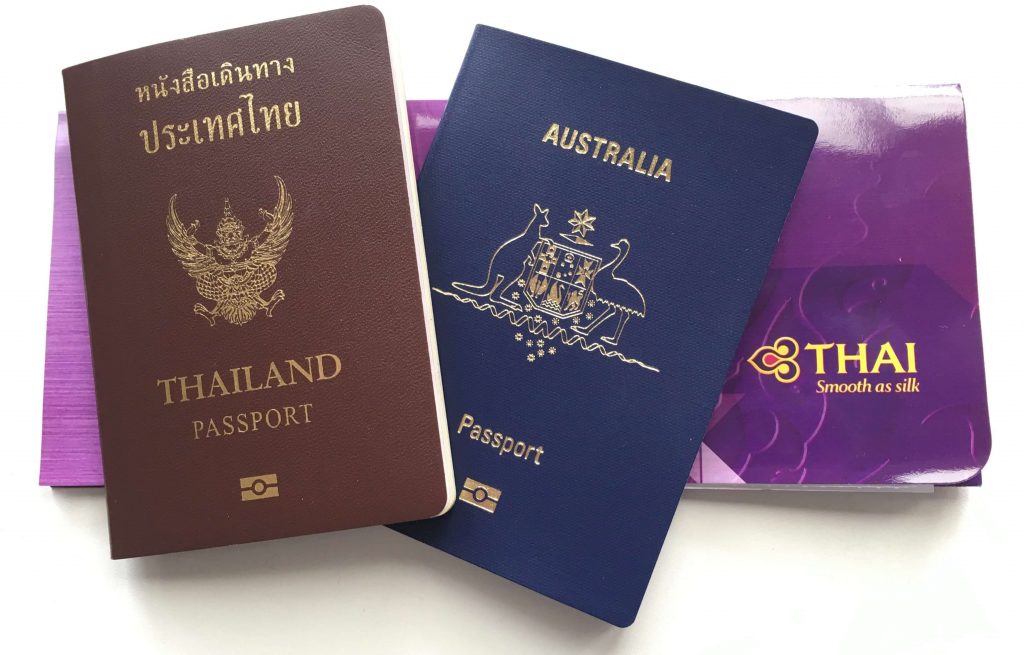 We have described the process to get it, as well as the fee in What is Vietnam visa on Arrival?, please do not hesitate to click it.
Foreigners who want to apply for a Vietnam visa tend to search for information on the Internet, that is a good job. They will find that there are a lot of visa agent supplying applying for Vietnam visa on Arrival service and they do not know which to choose. Many people are afraid of being cheated, they also wonder "Is Vietnam visa on arrival legitimate?", so in this article, we will explain to you.
Is Vietnam visa on arrival legitimate?
We would like to say that the Vietnam visa on arrival service is 100% legitimate. With this option, you will get a visa approval letter which is granted by the Vietnam Immigration Department instead of getting the visa stamped onto passport at the Vietnam Embassy. Which the visa approval letter, you are allowed to board and get visa stamped onto your passport at arrival international airport in Vietnam.
Vietnam visa on arrival, in this case, will help you get approval letter as soon as you want, and you still have to get your visa stamped at the airport. It is, in other words, a way that helps you save your time. Visa agent in this situation is a third-party that supports you get a Vietnam visa on Arrival.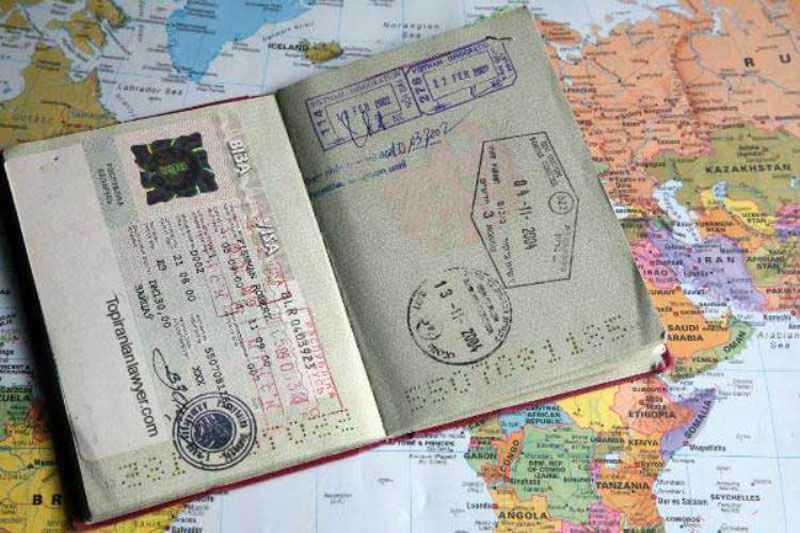 Although it is simple to applying visa on arrival but you please keep in mind that this option is applicable to those who travel to Vietnam by Air ONLY. This means the visa approval letter is still accepted without any problem if you enter Vietnam by air, but it is is not accepted in case you enter Vietnam by other ways. So, please pay attention and consider carefully before applying for your visa.
For further information, you can read in our website Vietnam Embassy in Thailand, this is the information of The Vietnam Embassy in Thailand and is provided for information and service purpose.