Vietnam visa is a requirement for foreigners. When you need to apply and when you do not need it, we will supply you with detailed information, as well as a Vietnam visa on Arrival.
What is Vietnam Visa on Arrival?
Vietnam visa on Arrival is a process of obtaining the approval letters issued by the Immigration Dept of Vietnam through a visa agent in Vietnam.  This letter will let the applicant be able to get a visa stamped upon arrival at any Vietnam international airports.
In the past, people can only apply for a Vietnam visa directly at the Embassy or Consulate. That made them waste too much time to be present there and wait. Nowadays, thanks to the new way – Apply for Vietnam visa on arrival, people can get an approval letter in their leisure time with just an application. As a result, applicants will get that letter after a few working days, by filling out an online application and paying for fees.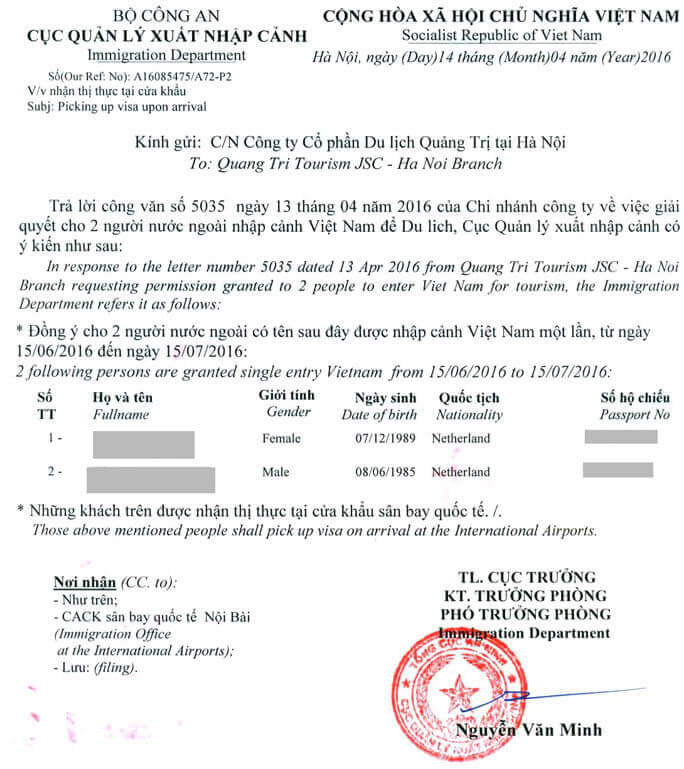 How to apply for Vietnam Visa on Arrival?
Accessing in the website and fill out the Apply Vietnam Visa form with your information about name, date of birth, passport number…
After double-checking your information to make sure that all are correct, you can also make a payment with a list of payment methods we accept and fill in the secure payment page for our visa service fee.
You are going to receive your approval letter and instructions to get your visa stamped. We shall automatically process the approval letter and give the result back to your contact's email on the bookings as processing time. At your departing Vietnam International airport, the airline you travel with may require you to present the letter as the proof of your legal entrance to Vietnam.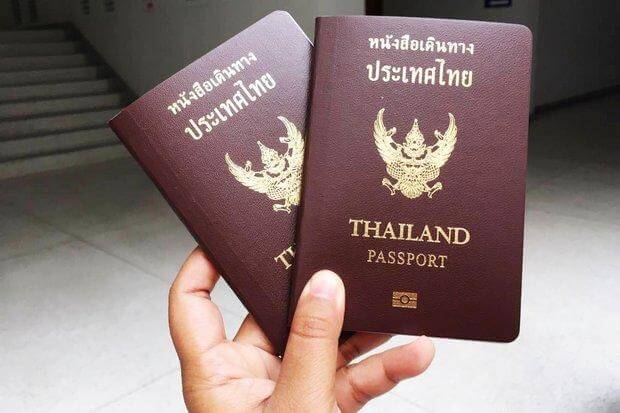 For further information, please feel free to visit the bullet "Application process" in top of the website.
Notice: In cases that you forgot to apply for Vietnam Visa approval letter and you need it urgently to catch up your flight as scheduled, visaonlinevietnam.com can even support you. You can use our "holiday service" to get your visa issued within 30 minutes to 4 hours with this case. Do not hesitate to contact us for the best advice and solution.
How much is Vietnam Visa On Arrival?
The Vietnam visa fee in Bangkok, Thailand is not too expensive. You have to pay around 2,500 baht for single-entry 30-day visas with four-day processing (hand your passport in on day one, and it will be ready first thing on day five, of course, weekends and holidays are not included) or 3,000 baht for next day processing. On the other hand, single-entry 90-day visas cost around 3,700 baht for four-day processing. For more information, it is considered that 90-day multiple-entry visas are also available in July 2017 only with four-day processing. However, there may be some differences in the Vietnam visa fee in Thailand for certain nationalities.
For further information, you can read on our website Vietnam Embassy in Thailand, this is the information about the Vietnam Embassy in Thailand and is provided for information and service purpose. 

More info: Is Vietnam visa on arrival legitimate